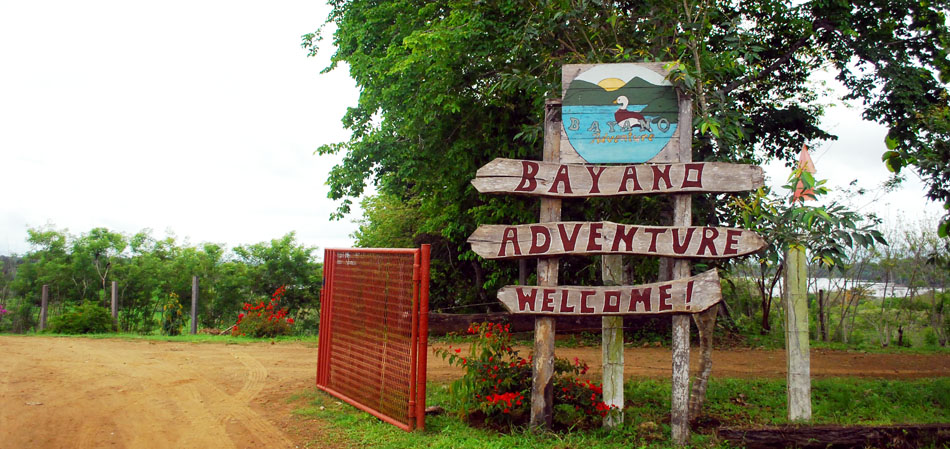 Nearly three decades ago, shortly after the creation of Lake Bayano to provide hydroelectric power to Panama, Don Antonio Mojica purchased 200 hectares of land on the Lake to operate a dairy farm. That dairy farm continues to operate, but it is now more than a farm. It is the first tourist center on the lake, Bayano Adventure.
Bayano Adventure is proud to be 100% Panamanian-owned and operated. As the home to the Bayano Caves tour, you will enjoy the pastoral beauty of this active dairy farm at the beginning and the end of your cave tour. Bayano Adventure also provides other activities including:
camping
boating
kayaking
picnicking
hiking
and horseback riding!
While you enjoy the Bayano Caves, take a moment to enjoy the beautiful surroundings at Bayano Adventure!